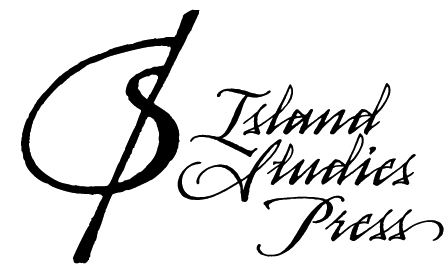 Island Studies Press is the publishing arm of the Institute of Island Studies at the University of Prince Edward Island. Our mandate is to publish books that focus on Island culture, economy, and environment. We produce scholarly books for a popular audience as well as poetry, literary non-fiction, and drama.
Several of our titles have been shortlisted for Atlantic Book Awards including Listening for the Dead Bells, New London: The Lost Dream and Those Splendid Girls (historical, 2020; historical, 2016; and scholarly, 2015, respectively). Listening for the Dead Bells (2020) and Called to Serve (2019) were chosen for the PEI Publication of the Year Award. And three of our non-fiction titles were shortlisted for the 2020 PEI Book Awards; the winner was Mammals of Prince Edward Island and Adjacent Marine Waters.
We welcome manuscript submissions. Contact us at ispstaff@upei.ca or 902-566-0386 for further information.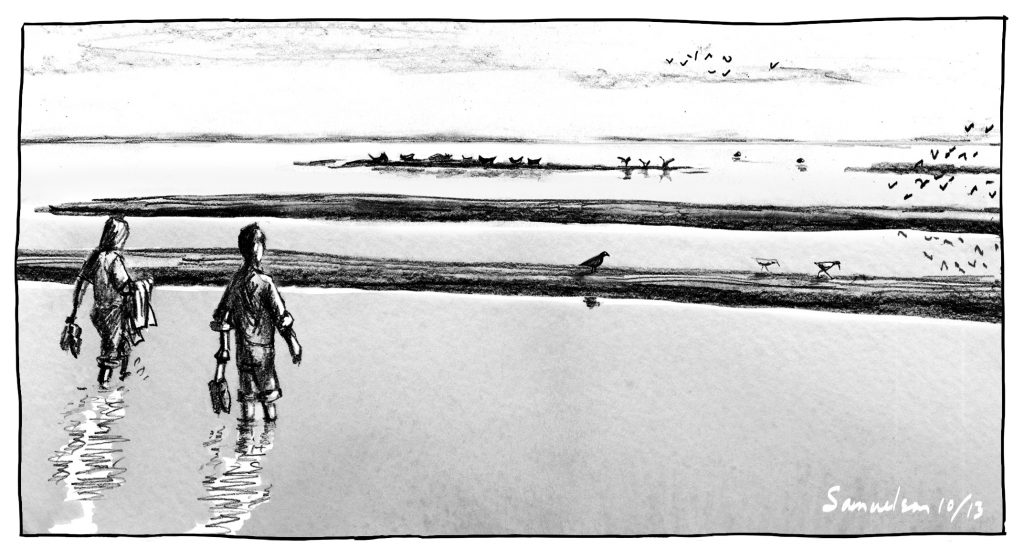 FACEBOOK | YOUTUBE | INSTITUTE OF ISLAND STUDIES | ISLAND STUDIES NEWSLETTER