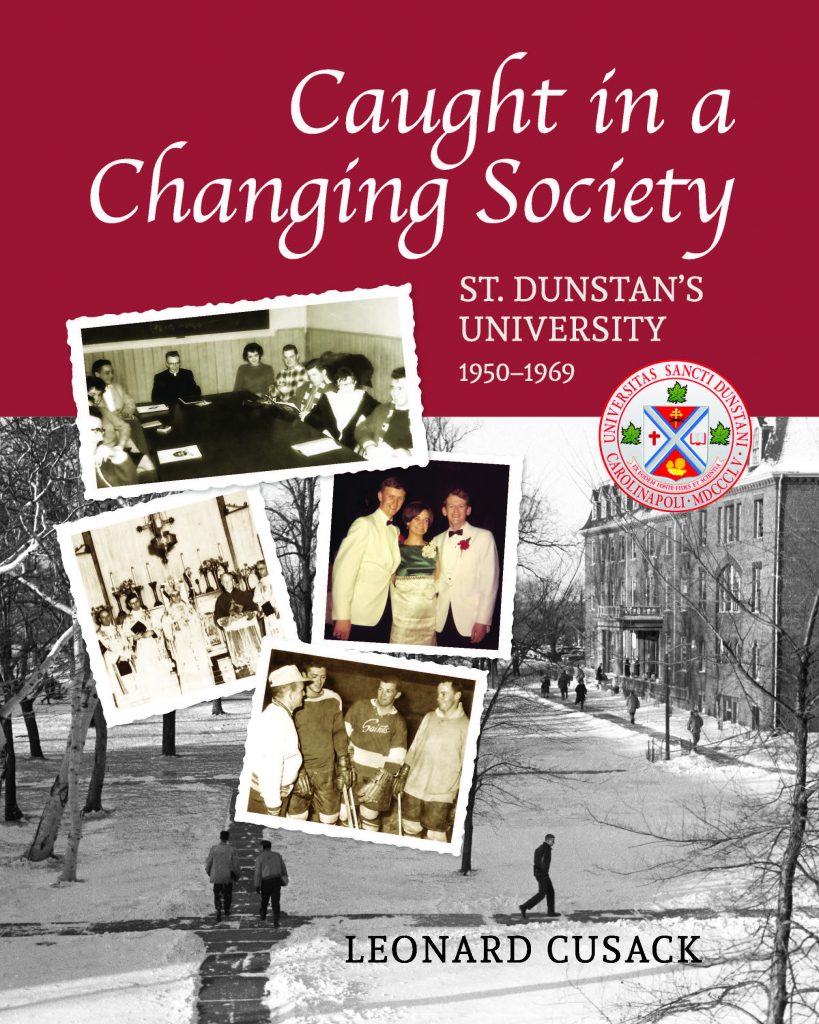 Caught in a Changing Society
by Leonard Cusack
Spring 2021 | $34.95 | Non-fiction
BUY THE BOOK HERE
Caught in a Changing Society: St. Dunstan's University 1950–1969 chronicles the golden years of expansion at an esteemed Catholic university. Campus life was tight knit, with students participating in sports teams, drama and music performances, social activities, and mandatory classes and religious services under the watchful eyes of the priests and Sisters. With increased enrolment, more resources were needed to build new campus buildings and hire more lay teaching staff. As social mores changed and mini-skirts appeared on campus in the mid-1960s, students demanded freedoms and direct representation, while the administration fought for much-needed government subsidies and faced the challenges of an uncertain future.
With Prince of Wales College becoming a university, Prince Edward Island faced the daunting prospect of supporting two post-secondary institutions. To solve the financial crisis, Premier Alex Campbell mandated the creation of the University of Prince Edward Island. Caught in a Changing Society captures the ensuing debate that led to the closure of the 114-year-old St. Dunstan's University and the resolve that allowed the institution to evolve into a charitable foundation that has invested more than $32 million into education, infrastructure, and the diocese.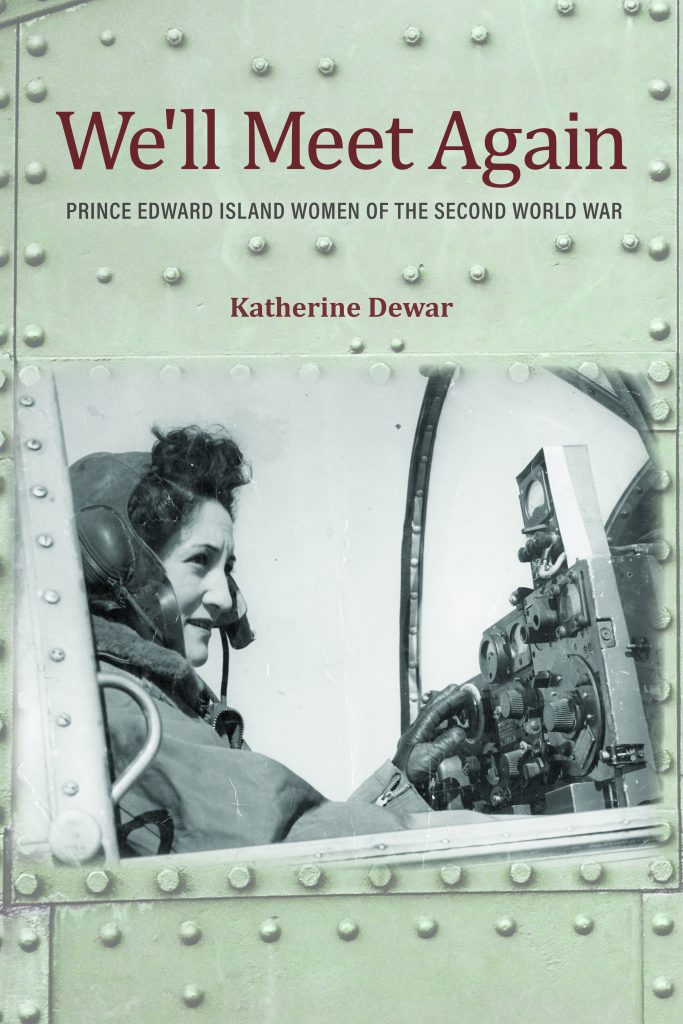 We'll Meet Again
by Katherine Dewar
Fall 2021 | $29.95 | Non-fiction
BUY THE BOOK HERE
From fire-watching during bombing raids in blacked-out London to surviving the sinking of a transport ship in the Mediterranean, We'll Meet Again shares the incredible stories of women from Prince Edward Island who served in the Second World War. Drawn from interviews, diaries, letters, community histories and archival research, Dewar demonstrates how the on- and off-duty experiences these women had in the Army, Navy, Air Force, Canadian Army Medical Corps, the South African Military Nursing Service, and Red Cross tested their stamina, their courage, and their compassion—qualities these women embodied for the rest of their lives.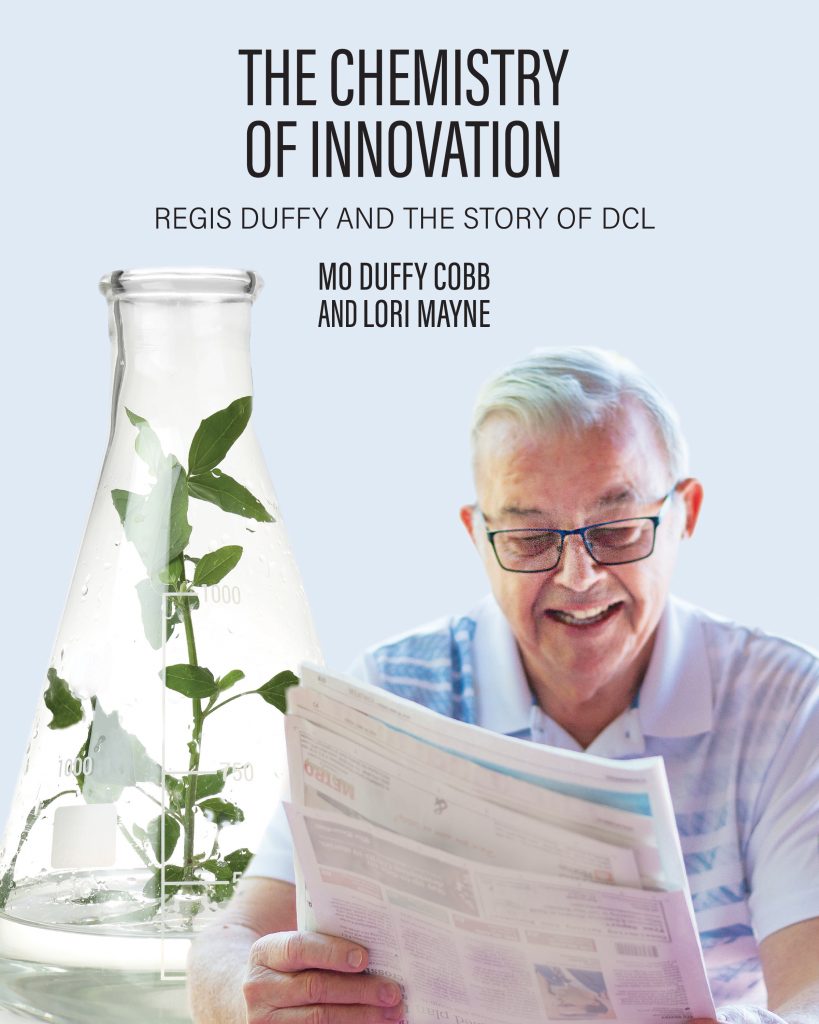 The Chemistry of Innovation: Regis Duffy and the Story of DCL
by Mo Duffy Cobb and Lori Mayne
Spring 2021 | $34.95 | Non-fiction
BUY THE BOOK HERE
How did a farm boy from Prince Edward Island become a successful businessman, mentor, and community philanthropist? In 1970, Regis Duffy — then dean of science at UPEI — started a small chemical reagent company to create summer jobs for his students. Diagnostic Chemicals and its offspring, BioVectra, soon grew into global competitors in the diagnostic and pharmaceutical industry, employed hundreds of Islanders, and provided a model for entrepreneurship and economic development in Canada's smallest province. The key to his success? As Regis once said, "Innovate or die; the alternative is not that appealing."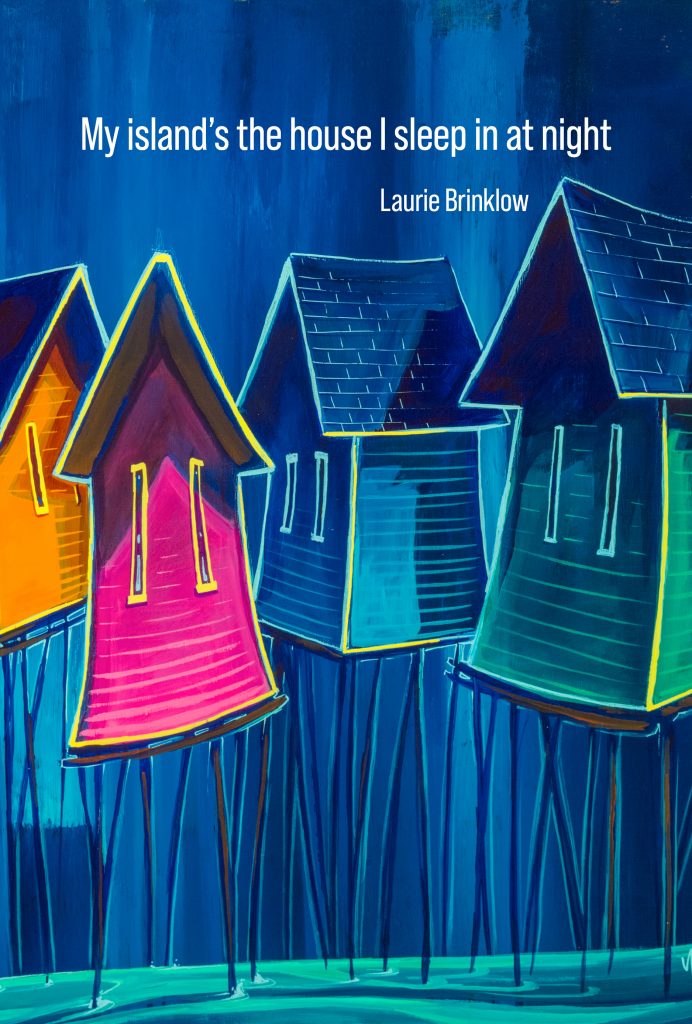 My island's the house I sleep in at night
by Laurie Brinklow
Spring 2021 | $18.95 | Poetry
BUY THE BOOK HERE
"Being an islander means that you aren't like everyone else." Bounded by water, you can live your life with certainty knowing where your edges are. Drawn from interviews with artists from Newfoundland and Tasmania, these poems capture what it means to be an islander.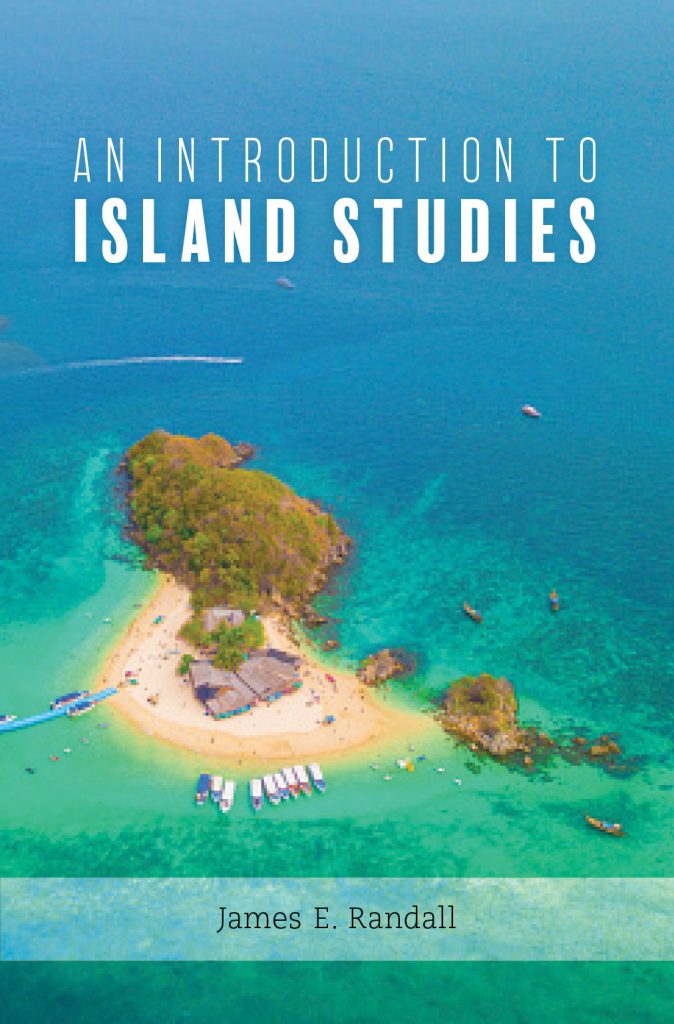 An Introduction to Island Studies
by James E. Randall
Fall 2020 | $38.95 | Textbook
BUY THE BOOK HERE
Island Studies can be deceptively challenging and rewarding for an undergraduate student. Islands can be many things: nations, tourist destinations, quarantine stations, billionaire baubles, metaphors. The study of islands offers a way to take this 'bewildering variety' and to use it as a lens and a tool to better understand our own world of islands.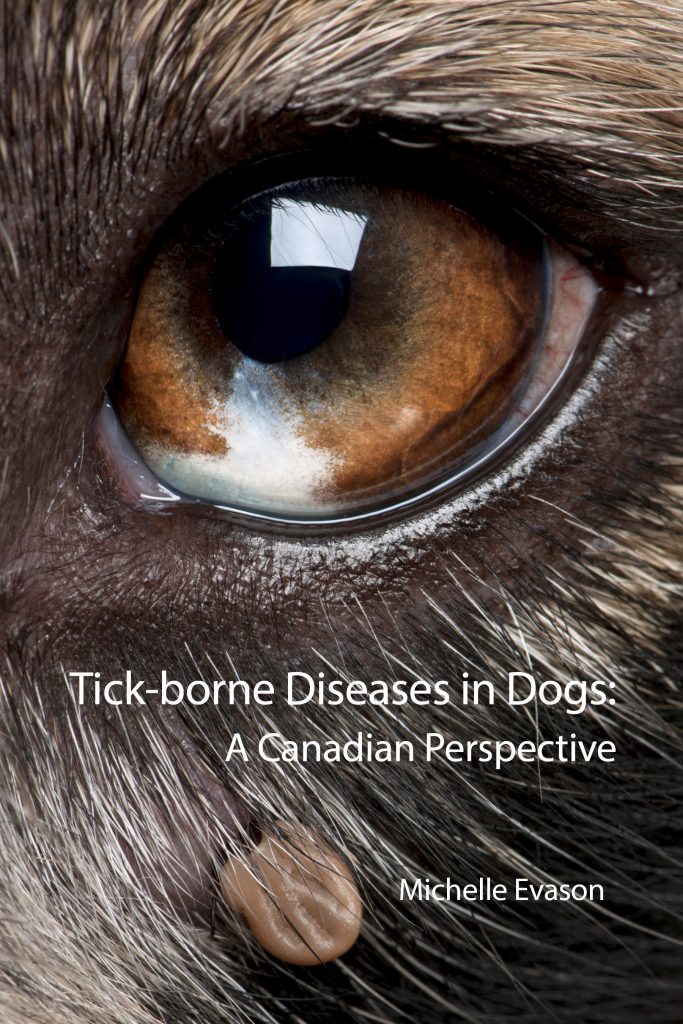 Tick-borne Diseases in Dogs: A Canadian Perspective
Michelle Evason
Fall 2020 | $18.95 | Academic
BUY THE BOOK HERE
A new book by UPEI professor Michelle Evason is helping keep dogs and their owners safe. As the geographic ranges of ticks rapidly expand in Central, Eastern and Atlantic Canada, it is important to understand the different tick-borne diseases in dogs and how to treat them. Published by Island Studies Press, Tick-borne Disease in Dogs is an invaluable reference for veterinarians and dog owners.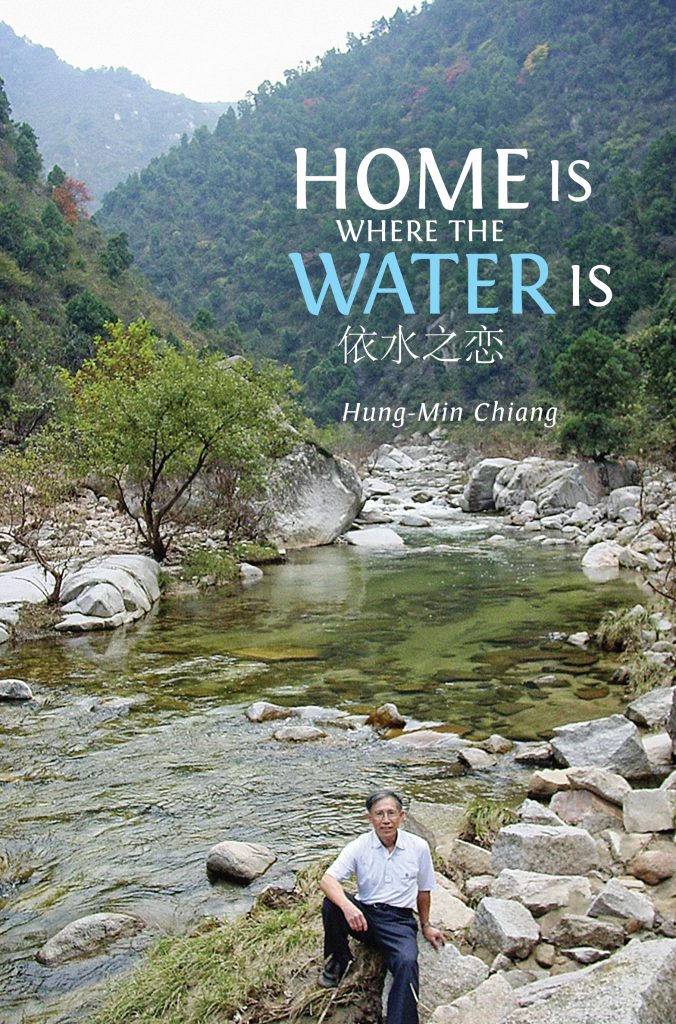 Home Is Where the Water Is
by Hung-Min Chiang
Spring 2020 | $29.95 | Non-fiction
BUY THE BOOK HERE
Born and raised in tumultuous times in East Asia, Hung-Min Chiang survived earthquakes, wars, foreign occupation, dictatorship, and illness before making his way to Prince Edward Island. While navigating his perilous journey, Chiang learned and practiced "The Way of Water," Daoist lessons for living drawn from Nature. Home Is Where the Water Is examines the many critical turning points in a life and how these shaped the person he became.
Check out more Island Studies Press titles here.