Linyuan Guo-Brennan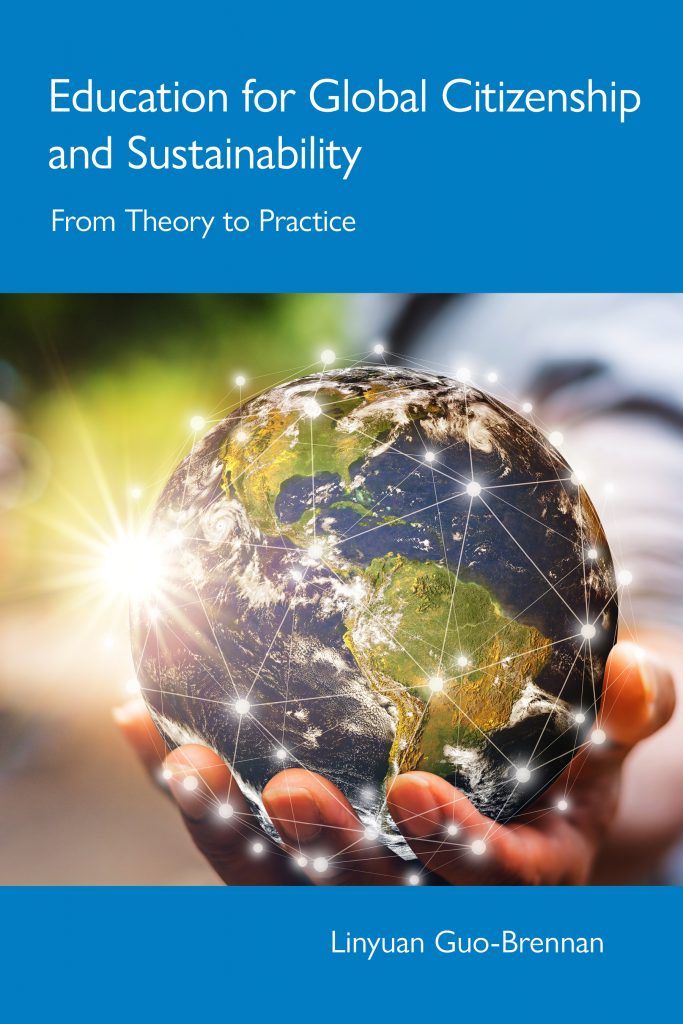 Education for Global Citizenship and Sustainability: From Theory to Practice aims to empower educators to translate education for global citizenship and sustainable development into sustainable teaching and leadership actions at K-20 levels. Key topics include the meaning of global citizenship and global citizenship education, curriculum planning, pedagogic approaches, and key themes such as sustainable development goals, human and children rights, social justice, image and perception, conflict resolution, and digital citizenship. Supplementary activities and resources will allow teachers to connect global concepts with curriculum and age-appropriate pedagogy and foster critical literacy and digital citizenship skills in their students.
This book provides both theoretical perspectives and practical approaches for faculty and students in teacher education programs who want to form a global educator identity and implement education for global citizenship and sustainable development in the classroom. It is a teaching and research resource for scholars, teacher educators, teachers, educational administrators, policymakers, youth workers, and staff in intergovernmental, non-governmental, and non-profit organizations.
November 2022
Paperback, 6 x 9, 220 pages
ISBN: 978-1-988692-60-9
$49.95
BUY BOOK HERE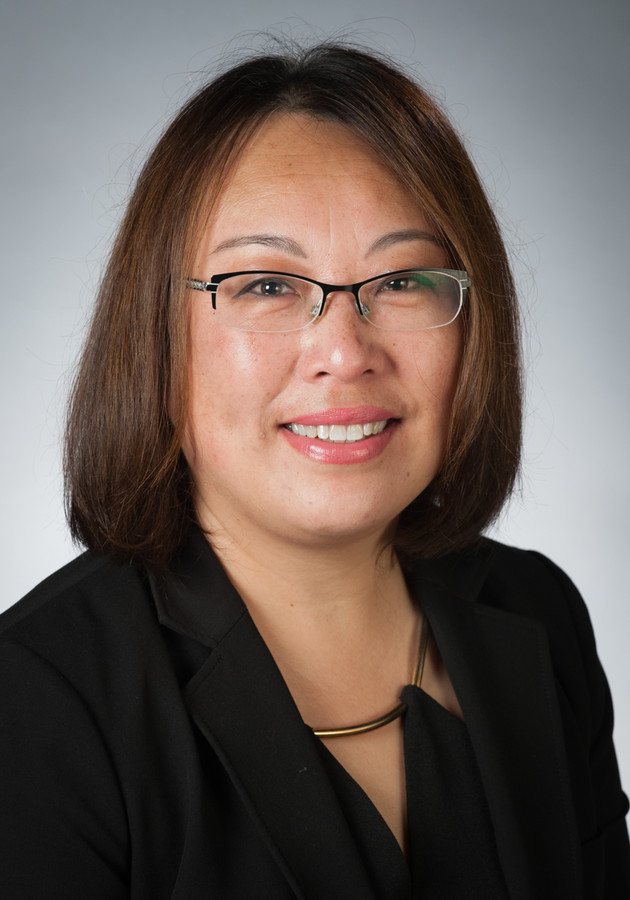 Linyuan Guo-Brennan is a Professor of International and Global Education in the Faculty of Education, University of Prince Edward Island (UPEI), Canada. She has published extensively on teacher education, global citizenship, global leadership, international and comparative education, diversity, equity and inclusion, curriculum theory, immigration, and research methodology. She has been engaged in empowering globally competent citizens, educators, and leaders for three decades and is the co-author of the book Preparing Globally Competent Professionals and Leaders in Higher Education published by IGI Global. Dr. Guo-Brennan was recognized as one of 100 Lead Global Thinkers on Education for Global Citizenship by Global Citizenship Foundation.