by Hung-Min Chiang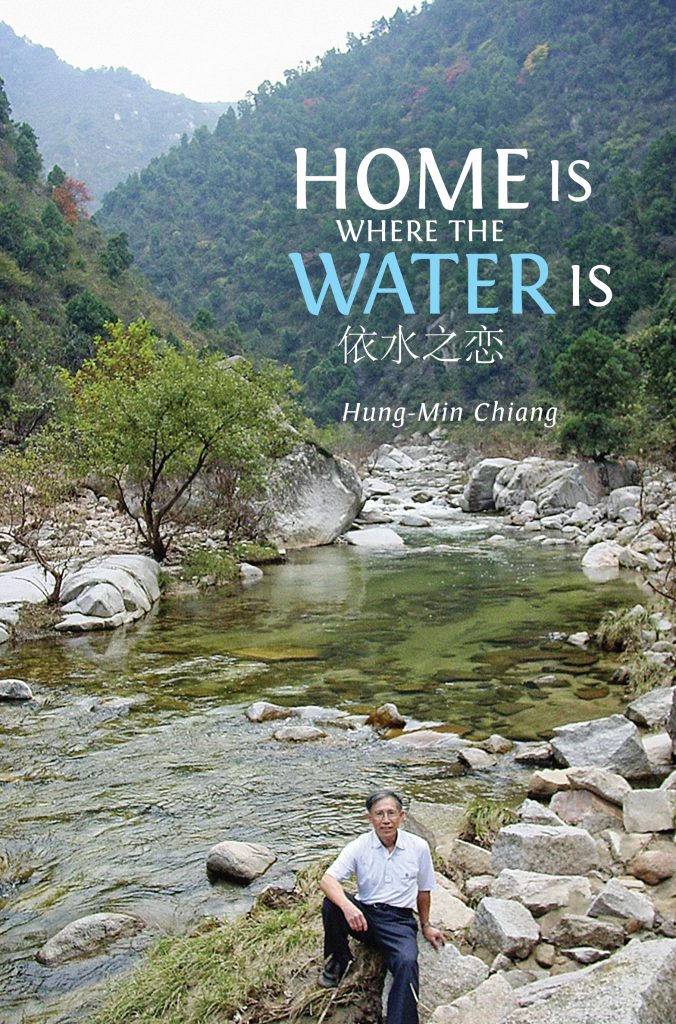 Born and raised in tumultuous times in East Asia, Hung-Min Chiang survived earthquakes, wars, foreign occupation, dictatorship, and illness before making his way to Prince Edward Island. While navigating his perilous journey, Chiang learned and practiced "The Way of Water," Daoist lessons for living drawn from Nature. Home Is Where the Water Is examines the many critical turning points in a life and how these shaped the person he became.
Throughout his memoir, Chiang reflects on the lessons of his mentor, American psychologist Abraham Maslow (1908–1970) and his ancestor Chiang Taigong (1128–1015 BC), a wacky old fisherman whose outlandish techniques caught the attention of a king. His fascination with these enigmatic figures led to a lifetime of questions and a rewarding career in psychology. Home Is Where the Water Is reveals how Dr. Chiang overcame adversity to find both his calling and happiness in North America with his wife Mei-chih and their three daughters.
April 2020
328 pages, softcover, 100 black and white photos, $27.95
ISBN 978-1-988692-33-3
Also available as a PDF
You can purchase the book online through our distributor Nimbus (mail delivery to the US and Canada). The book is also available for sale at The Bookmark in Charlottetown. They offer free delivery in Stratford, Cornwall, and Charlottetown, or curbside pickup. Due to COVID-19, the launch of this book has been delayed, but check out the Q&A with Min here.
Listen to an interview with Min Chiang on CBC's Mainstreet PEI.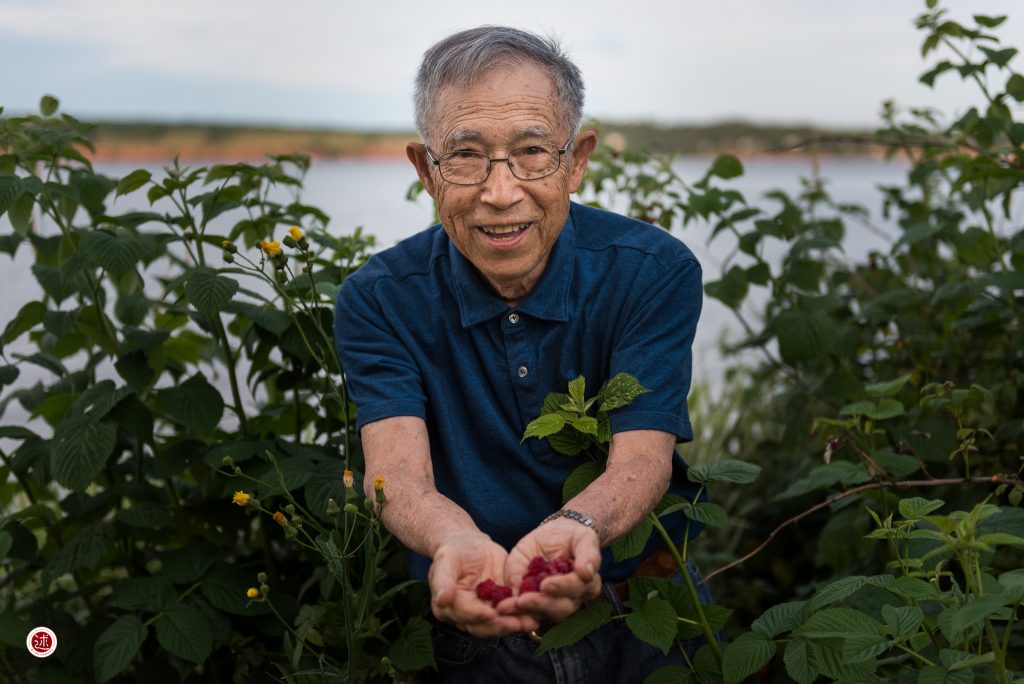 Hung-Min Chiang received his PhD from Brandeis University, where he studied and worked with renowned psychologist Abraham H. Maslow. Together they co-edited The Healthy Personality: Readings. Dr. Chiang is also the award-winning author of Chinese Islanders: Making a Home in the New World. Dr. Chiang taught Psychology at the University of Prince Edward Island for many years. A humanist at heart, he is remembered fondly by his students as a dedicated, highly original, and inspiring professor with a self-deprecating sense of humour. He lives with his wife Mei-chih in a house overlooking the Charlottetown Harbour where three rivers meet.