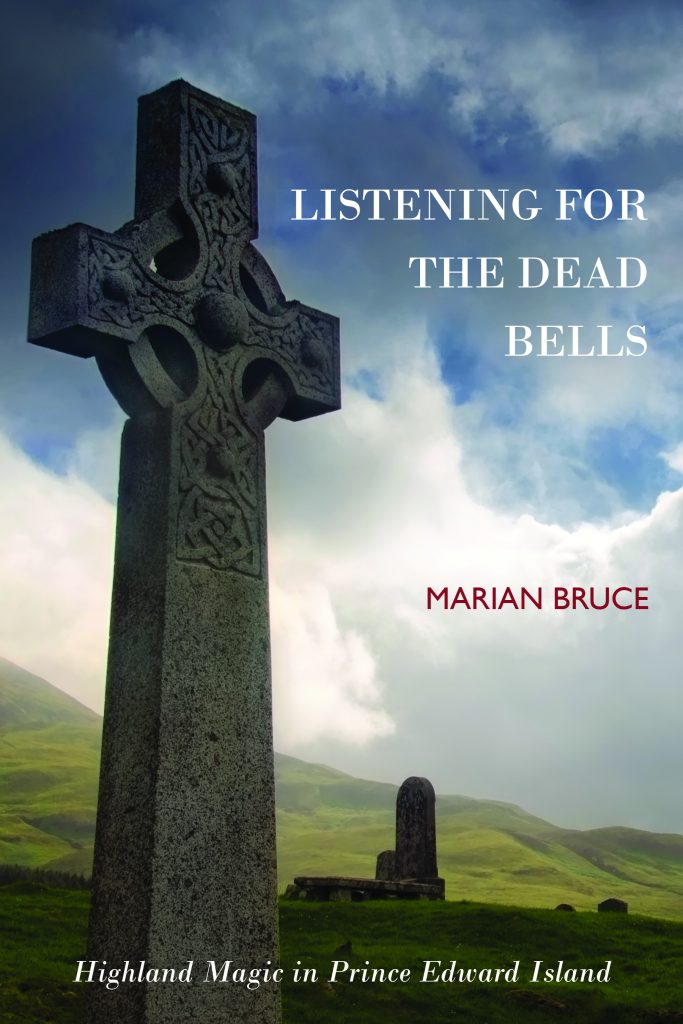 Congratulations to Marian Bruce for winning Publication of the Year at the 2020 PEI Museum and Heritage Awards! This collection of folklore about ghosts, witches, seers, and forerunners aims to nurture the storytelling tradition on PEI and inspire others to collect more tales before they are forgotten.
Mysterious lights, howling dogs, ringing sounds in the ear: these omens of death are part of a treasury of supernatural beliefs transmitted through centuries and across the Atlantic Ocean. Part memoir, part oral history—Listening for the Dead Bells reflects on stories about bad fairies, witch con­trol, bòcans, second sight, divination, healing incantations, attitudes toward death, and other links between Prince Edward Island and the Highlands and Islands of Scotland.
You can pick up a copy of Listening for the Dead Bells here. Or at the Bookmark or Indigo in Charlottetown, Cooper's Store in Belfast, Home Hardware in Montague or Coles in Summerside.