This Press is DELIGHTED that two of its most recent titles have been shortlisted for the PEI Book Award 2016, non-fiction category, and we congratulate our authors.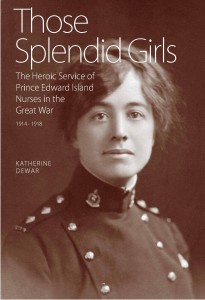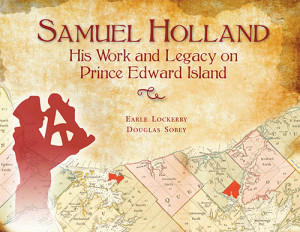 Those Splendid Girls, by Katherine Dewar
Samuel Holland: His Work and Legacy on Prince Edward Island, by Earle Lockerby and Doug Sobey.
The winner will be announced Saturday evening May 7, at the Guild in Charlottetown, as part of the Reading Town Canada events in Charlottetown. Karen Mair of CBC Charlottetown will emcee, and everyone is invited.
The PEI Book Awards take place every two years. This year's awards consider books published in 2014 and 2015.