by Mo Duffy Cobb & Lori Mayne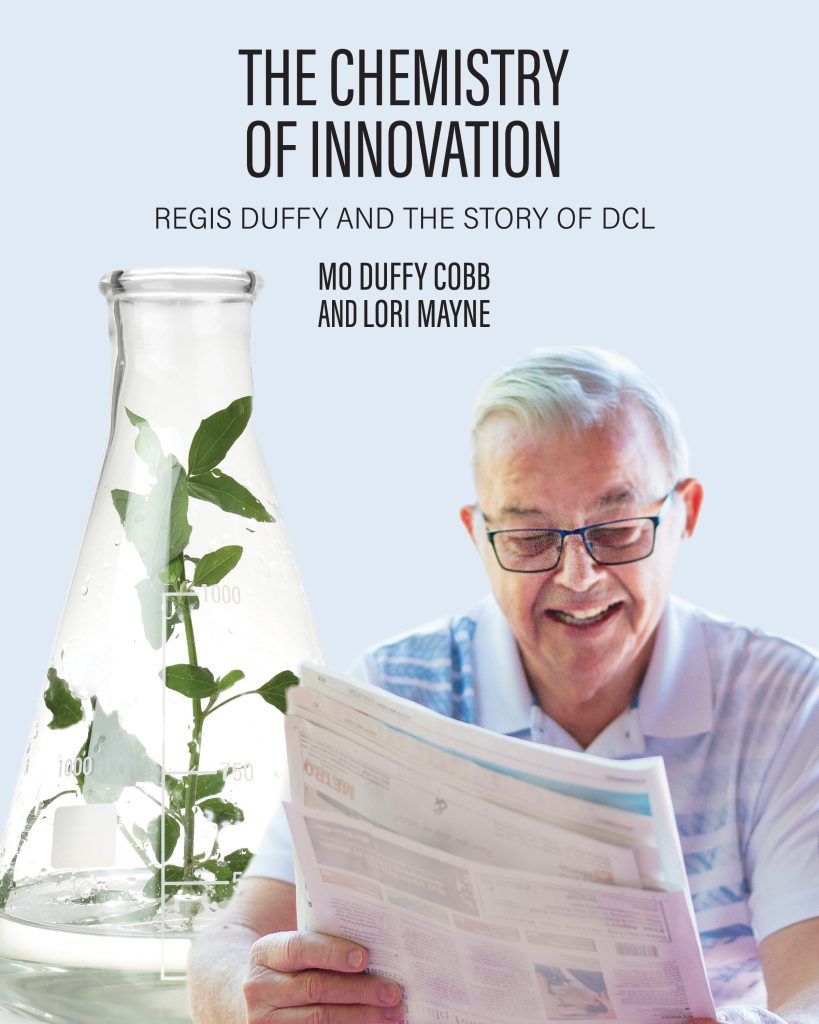 How did a farm boy from Prince Edward Island become a successful businessman, mentor, and community philanthropist? In 1970, Regis Duffy — then dean of science at UPEI — started a small chemical reagent company to create summer jobs for his students. Diagnostic Chemicals and its offspring, BioVectra, soon grew into global competitors in the diagnostic and pharmaceutical industry, employed hundreds of Islanders, and provided a model for entrepreneurship and economic development in Canada's smallest province. The key to his success? As Regis once said, "Innovate or die; the alternative is not that appealing."
The Chemistry of Innovation tells the behind-the-scenes story of DCL: the growing pains and leaps of faith of a community-minded business. To Regis, his team was everything. They were the creators, the innovators, the researchers who spent hot summers in the lab, the sales reps who found markets and won the business. This people-centred approach allowed DCL to grow from a makeshift basement lab into a state-of-the-art manufacturing facility and planted the seed for a thriving biotech industry.
May 2021
Paperback, 204 pages, 8×10, $34.95
64 pages of colour photos
ISBN 978-1-988692-43-2
CLICK HERE TO PURCHASE
Listen to an author interview with Matt Rainnie on CBC Mainstreet PEI here.
Read an article about the book and Regis's legacy in The Guardian here.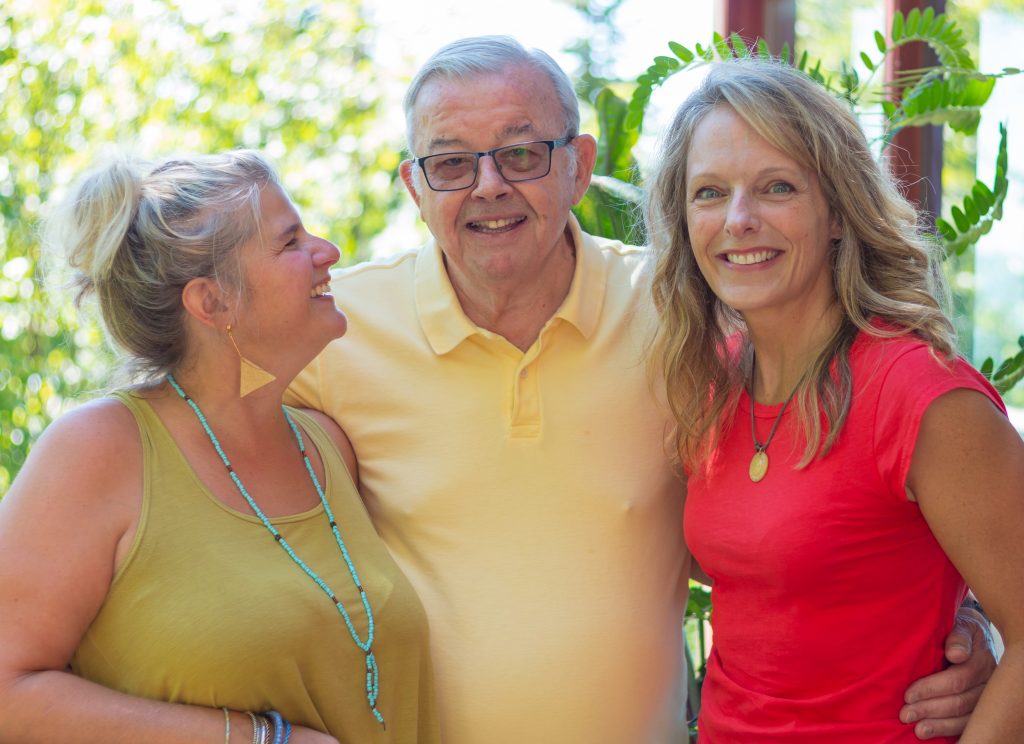 Mo Duffy Cobb is a freelance writer, editor, and the author of Unpacked: from PEI to Palawan (Pottersfield Press, 2017). She has been featured in Montreal Writes, Write Magazine, Literary Mama, and has published reviews in The Malahat Review, Arts East, and The East Mag. Duffy Cobb holds an MFA from the Vermont College of Fine Arts, and she is the founder and editor of Cargo Literary, a digital imprint that publishes transformational travel experiences. She lives in beautiful Prince Edward Island, and where she is the executive director of the PEI Writers' Guild. www.moduffycobb.com
Lori Mayne grew up in Emerald, PEI, and first explored her fascination with writing and research at school in nearby Kinkora. After a career in journalism, she now teaches writing at UPEI and writes, edits, and researches on a freelance basis. Her research and editing work have appeared in Owen Connolly: The Making of a Legacy 1820-2016 by Leonard Cusack, and she has written hundreds of articles for Island newspapers and magazines. In 2012, she won the Island Literary Award for creative non-fiction.