edited by Godfrey Baldacchino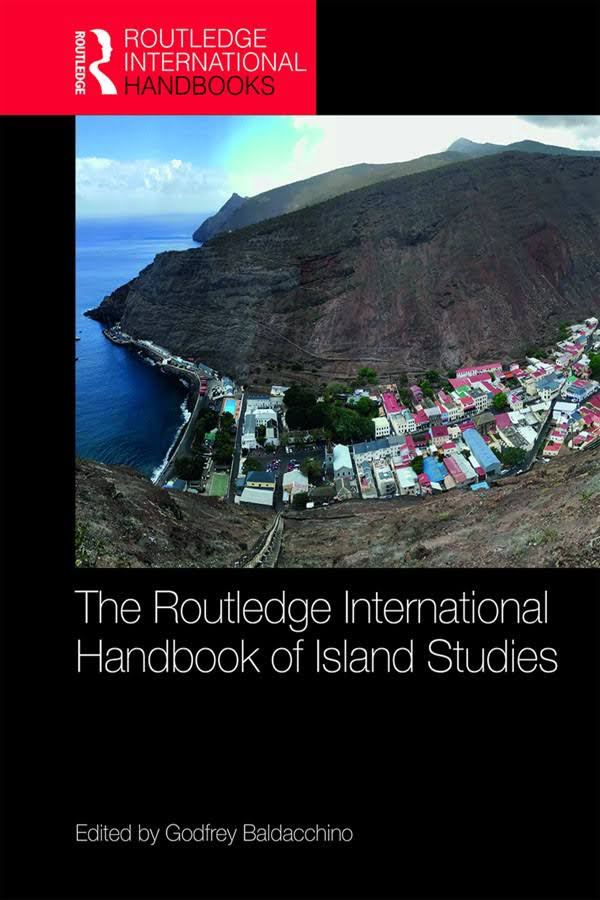 This book is a 'go-to' resource for anyone interested in islands. From tourist paradises to immigrant detention camps, from offshore finance centres to strategic military bases, islands offer distinct identities and spaces in an increasingly homogeneous and placeless world. The study of islands is important for its own sake and on its own terms. But so is the notion that the island is a laboratory, a place for developing and testing ideas, and from which lessons can be learned and applied elsewhere.
The Routledge International Handbook of Island Studies is a global, research-based and pluri-disciplinary overview of the study of islands. Its chapters deal with the contribution of islands to literature, social science, and natural science, as well as other applied areas of inquiry. The collated expertise of interdisciplinary and international scholars offers unique insights: individual chapters dwell on geomorphology, zoology and evolutionary biology; the history, sociology, economics and politics of island communities; tourism, well-being and migration; as well as island branding, resilience and "commoning." The text also offers pioneering forays into the study of islands that are cities, along rivers, or artificial constructions.
This insightful Handbook will appeal to geographers, environmentalists, sociologists, political scientists, and, one hopes, some of the 600 million or so people who live on islands or are interested in the rich dynamics of islands and island life.
Island Studies Press is pleased to distribute the paperback edition of this key text in Canada. You can purchase a copy here.