The Heroic Service of PEI Nurses in the Great War
by Katherine Dewar
Non-Fiction, 256 Pages with b/w photos, bibliog., index, soft cover
Shortlisted for PEI Book Award 2016, non-fiction
PEI Publication of the Year, 2014
Shortlisted for the Atlantic Book Award for Scholarly Writing, 2014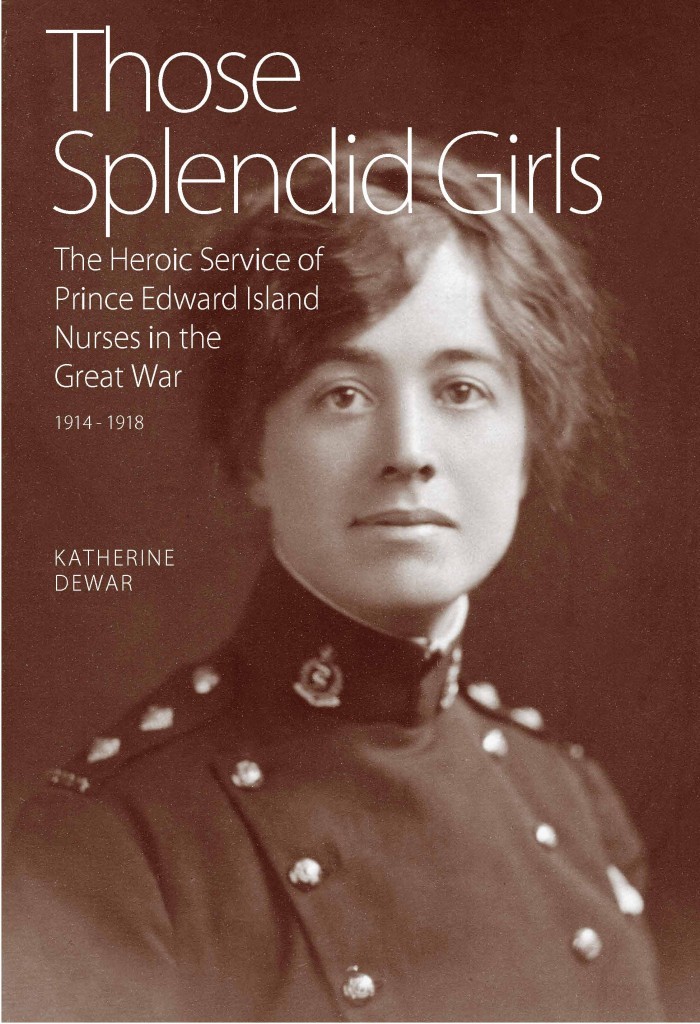 In their day, the many Island women who served as nurses in WWI didn't see themselves as heroic. But 100 years later, and knowing better the hardships they endured in that war, this book salutes the courage of all Canadian nurses who served and redresses a century-old wrong: the absence in the historical narratives of Prince Edward Island — and of Canada — of the contribution of nurses to the First World War.
Over 115 women from Prince Edward Island answered the call to war, and many of their names were unknown until now. Granted rare access to private diaries, letters home, and fragile photo albums tucked away in dusty attics, author Katherine Dewar has pieced together their stories of hospitals, bombings, fear and friendships to provide this powerful new account of the war.
At war's end, many Island nurses were unwilling to swap their wartime autonomy and authority for housework or poorly paid nursing positions on P.E.I.; instead they took up senior positions in nursing schools and in hospital administration, most often in the "Boston States" and in California, and through these, they achieved lasting contributions to the profession of nursing in North America in the 20th century.
Those Splendid Girls features a 35-page biography section detailing each nurse's family, education, military service and life after the war. It is a valuable resource for genealogists.
"With a nurse's sensitivity and determination, Katherine Dewar has skilfully combined unknown and unused Island sources with military records and a wide array of secondary sources to break the 'great silence' surrounding the military nurses of PEI during the First World War. We need a Katherine Dewar for every province."
Susan Mann, president emeritus of York University, member of Order of Canada, and author of Margaret Macdonald: Imperial Daughter.

"Katherine Dewar has deftly excavated the largely forgotten history of PEI's Great War nursing sisters. The result does more than restore a measure of gender balance to our understanding of that shattering conflict; it tells a ripping good yarn about women at war."
Edward MacDonald, History professor, UPEI and author of If You're Stronghearted: Prince Edward Island in the Twentieth Century
ISBN: 978-0-9190130-80-3
Price: $27.95 CLICK HERE TO PURCHASE
NEWS
P.E.I. nurse spent time 'in hell,, The Guardian, April 4, 2017
Interview with Katherine Dewar, Great 100 War Reads, January 20, 2016
Recent review from Great War 100 Reads, December 20, 2015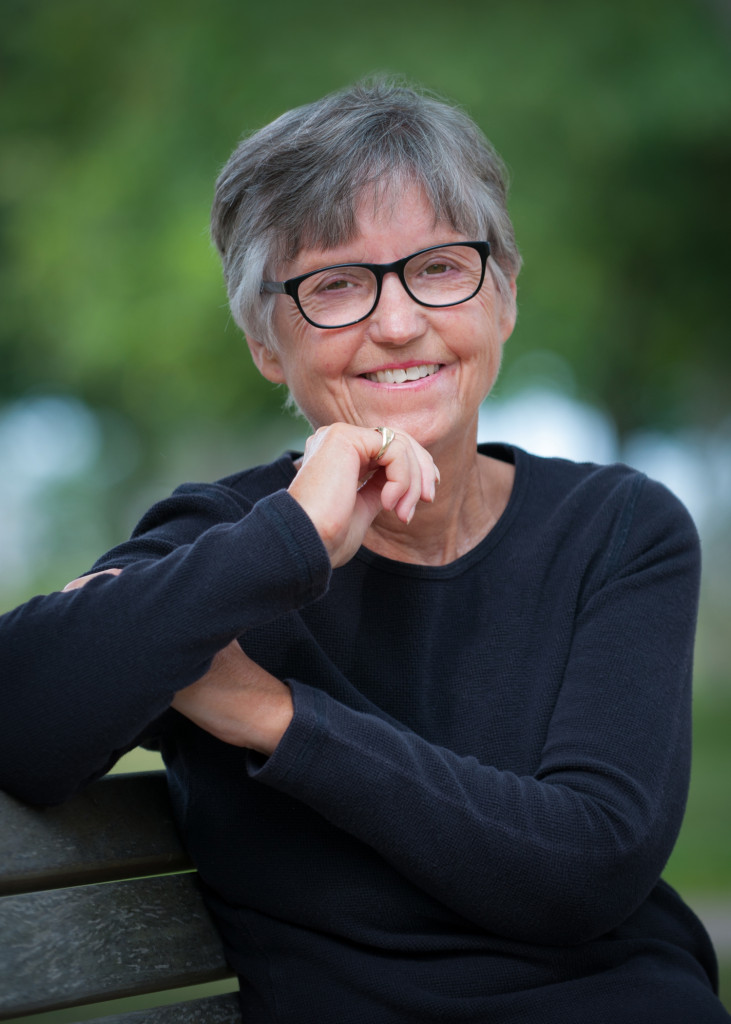 Born in Summerside, PEI Katherine Dewar attended Prince of Wales College before graduating from the Prince County Hospital School of Nursing, University of Prince Edward Island and St . Francis Xavier University. She taught nursing for 22 years at the PEI School of Nursing and served on several national committees of the CNATS (Canadian Nurses Association Testing Service). She was actively involved in the P.E.I. Nurses Association serving on its executive plus chairing many committees.
Upon her retirement, Katherine researched and published articles on Prince Edward Island history. As well, she prepared a genealogy of her family, and co-authored with Wayne Wright the book This Caring Place, the history of the Prince County Hospital and School of Nursing. Most recently her research is focused on Island women who served in the Great War and the Second World War, and whose stories have not been told until now. She has written three books that highlight women's military history on PEI: Those Splendid Girls, Called to Serve, and We'll Meet Again.
Katherine has received several heritage awards for research and writing, most recently The PEI Museum and Heritage Award of Honour, given for an outstanding contribution to the heritage of P.E.I. over a long period of time.
Along with researching, writing, and painting, Katherine is a social and environmental activist. She lives in Charlottetown, P.E.I.