Sally Cole from The Guardian interviewed Jane Ledwell about her new poetry collection, Return of the Wild Goose.
Cole writes, "Ledwell also knew nothing about Hughes before reading Ó Siadhail's book, Katherine Hughes: A Life and a Journey: From 'Canadian Imperialist' to Irish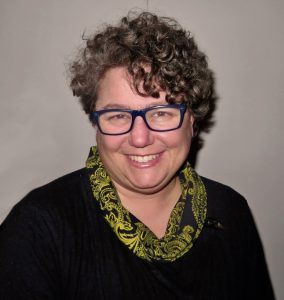 Republican Activist from Emerald, Prince Edward Island, to Ireland, published in 2014.
Turning the pages of the biography, she felt an instant kinship with the woman who lived over a century ago.
Both women were writers, rooted in rural Island Irish Catholic culture. They had also chosen paths as political activists. Soon Ledwell wanted to write some poems in response to the things she had read."
Return of the Wild Goose launches Thursday April 4th, 7 pm at the Beaconsfield Carriage House in Charlottetown.